Tradition – Ease – Flavours
Our guesthouse and restaurant are open all the year! We are waiting for you...
Our guesthouse Vourmpiani is the perfect getaway suited for any type of vacation, since it combines serenity and adventure.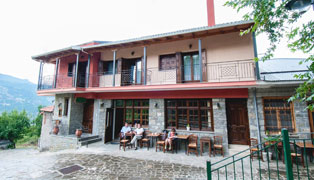 A stop at the central square of our village is essential, a place where locals and visitors meet.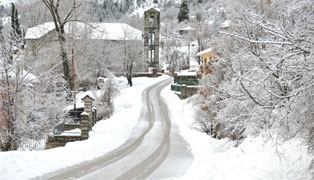 Take a moment to view the pictures from our guesthouse, the restaurant, the village Vourmpiani and the places worth to visit in the area.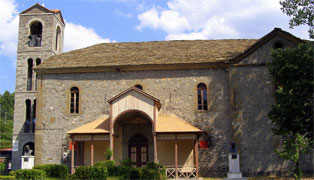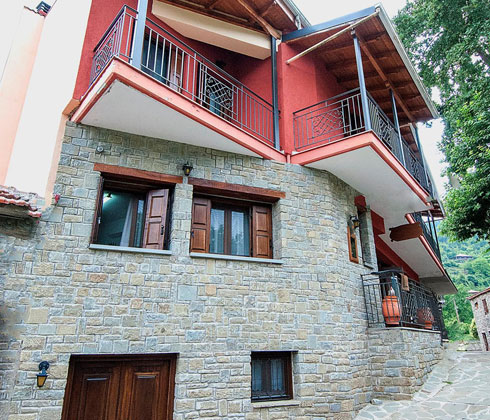 Learn more about us.
Our guesthouse boasts of seven two, three and four beds fully equipped rooms with great views to mountains Grammos and Smolikas.
All of our rooms offer every amenity, enabling visitors to enjoy their holidays in the best possible manner.